Signature Products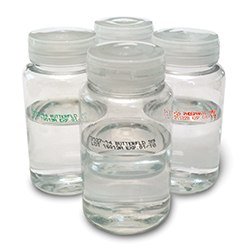 Weber DB™ Sterilized Pre-filled Dilution Bottles
Weber DB™ Sterilized Pre-filled Dilution Bottles are sterile, leak-proof, easy-to-use and quite frankly they're everyone's favorite.
---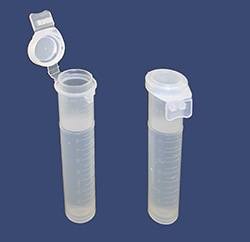 Pre-filled 9 mL Dilution Bottles (Weber)
Sterile 9 mL Butterfield's Buffer Dilution Bottle with Flip Top. Every bottle is pre-filled to 9 mL, has an overall capacity of 13 mL.
---
LuciPac A3 Sanitation System (Kikkoman)
Only Kikkoman's new LuciPac A3 Sanitation System, distributed by Weber Scientific, detects ATP+ADP+AMP with one swab to give you the whole picture.

---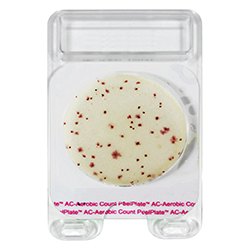 Peel Plate® Microbial Test
A better way to maximize microbiology productivity.
---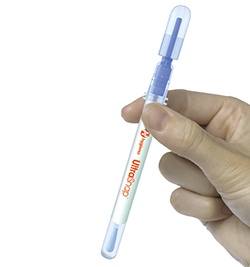 Ultrasnap™ ATP swabs
Gives you high sensitivity and is very cost effective.
---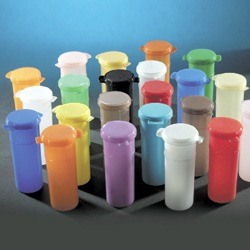 Capitol Sampling Vials
Always a favorite, we carry hinged-lid Capitol Sampling Vials in a variety of shapes, colors and sizes. Plus, get free freight on many of our most popular models!
---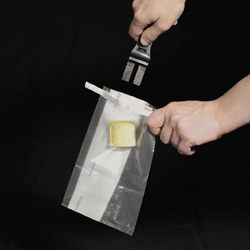 Solar Cult™ sterile pre-moistened sponge
Sample hard-to-reach surfaces with the Solar Cult™ sterile pre-moistened sponge attached to a quick-release handle.
---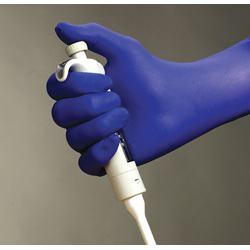 Weber Scientific Disposable Nitrile Gloves - Cobalt Powder-Free Exam Grade
Ambidextrous latex-free gloves are strong yet soft, flexible and comfortable. Micro-textured fingers for secure wet or dry handling.
---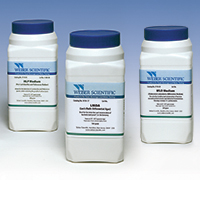 Weber® Dehydrated Culture Media
Top quality at a terrific Price!
---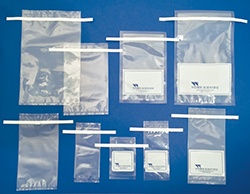 Weber Scientific Sterile Sampling Bags
Sterile, single service bags are made of heavy transparent polyethylene. Leak-proof and airtight with puncture-proof tabs.
---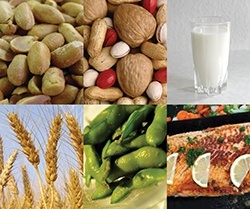 AllergenControl™ LFD Detection Kits (Microbiologique)
Simple to use – no reconstitution of reagents – simply extract and run.
---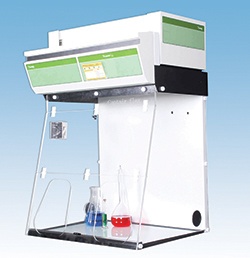 Captair® Ductless Fume Hoods
Captair ductless enclosures provide total filtration of toxic gases, fumes, odors, and powders.
---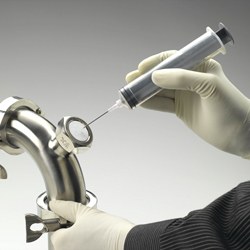 QualiTru Aseptic Sampling System
The QualiTru Aseptic Sampling System helps you identify the source of product contamination and helps you avoid it.
---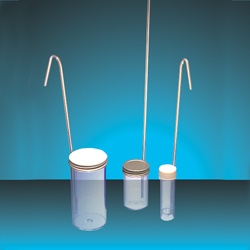 Dippas®
Dippas® offer a super convenient dipper and sterile sampling container all-in-one.

---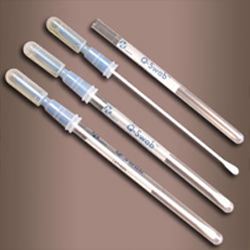 Q-Swab™
Q-Swab™ for environmental testing can be used on wet or dry sample surfaces and quickly delivers 1.0 mL of liquid media onto a Petri plate or film.
---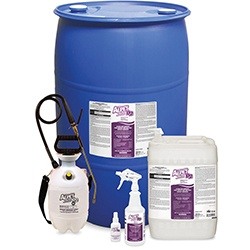 Alpet D2 Surface Sanitizer, for Food Contact Surfaces (Best Sanitizers)
Alpet D2 is a ready-to-use, no-rinse alcohol/quat sanitizer for food contact surfaces and disinfectant for non-food contact surfaces.
---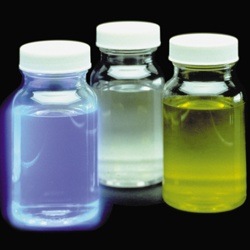 Colilert® and Colisure®
Realize big savings by using Colilert and Colisure® for your water compliance testing. Get results for total coliform and E. coli in 24 hours or less!
---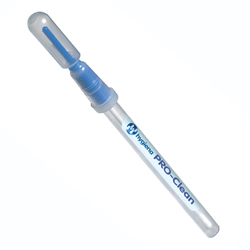 PRO-Clean™ Rapid Protein Food Residue Test
The quick and easy PRO-Clean™ Rapid Protein Food Residue Test validates surface cleanliness without instrumentation.
---
---
RCS HYCON Agar Strips
Use standardized media for complete validation of the RCS system according to ISO 14698.
---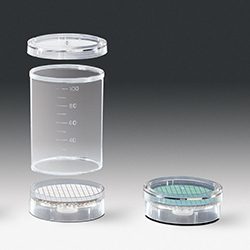 Biosart® 100 Disposable Monitor
Specially designed for microbiological testing of beverages and water.
---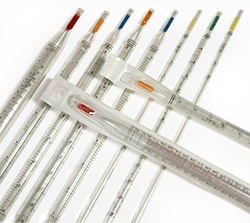 Sterile Polystyrene Serological Pipets
Available in standard or wide tips, and they come in many sizes.
---