Food, Beverage & Water Testing Products
Testing Supplies for the Brewing Industry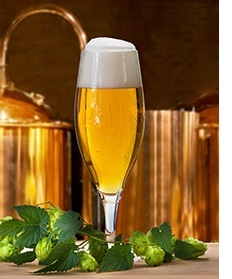 Discover why Weber Scientific is a favorite supplier to the brewing industry.
You'll find much of what you need by browsing our extensive online buyer's guide.
Plus you'll save money with Weber Scientific. You're encouraged to compare our low prices to what you are currently paying.
Click here for more details!
The 2022 Lab Book is Here!
---
Frequent Buyers Program
Click here to log in or create an account
for the Frequent Buyers Program
FREE Gifts! This program is one way to express our sincere appreciation to our customers. Learn about this FREE program.
Full Line Laboratory Supplier