Food, Beverage & Water Testing Products
Testing Supplies for the Brewing Industry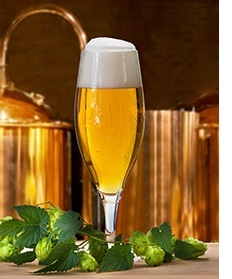 Discover why Weber Scientific is a favorite supplier to the brewing industry.
You'll find much of what you need by browsing our extensive online buyer's guide.
Plus you'll save money with Weber Scientific. You're encouraged to compare our low prices to what you are currently paying.
Click here for more details!
Innovative New Products
WHAT'S NEW!
We have added nearly 175 new products in 2018. You'll find a extensive selection of quality control supplies for food, beverage, and water testing labs. Featuring many hard-to-find and exclusive products at terrific prices.
Click here for the details.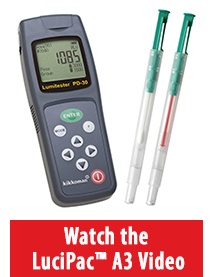 ---
Frequent Buyers Program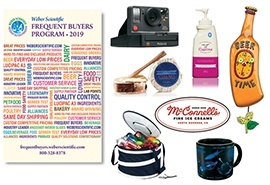 Click here to go our New
Frequent Buyers Website.
This program has been specifically designed as a way for us to express our continued gratitude to our many loyal customers - again and again. Learn more about the Frequent Buyers Program.
Full Line Laboratory Supplier