What's New at Weber Scientific
Bacteriological Testing
Air Sampler (Microbiologique)
The Air Sampler draws a measured volume of air through the device which contains culture media in petri dishes. Any microorganisms in the air embed themselves in the media.
Beer Testing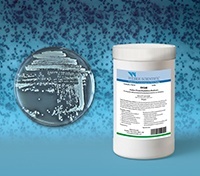 Farber Pham Diastaticus Medium (FPDM)
Microbiological media for the detection and enrichment of Saccharomyces cerevisiae var. diastaticus.
Liquid Handling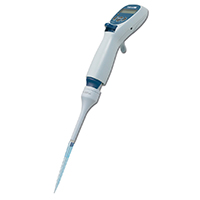 Labnet Excel™ Electronic Pipettor (Labnet)

Multifunctional pipettes for standard and reverse pipetting.
---
pH Determination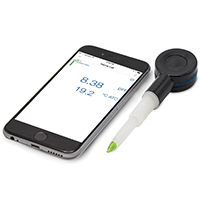 HALO Wireless pH Meters (Hanna)

Take laboratory grade pH and temperature measurements using your smart phone or tablet.
Sampling Supplies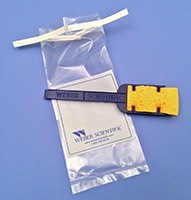 MegaSampler™ Sampling Device (Weber Scientific)

Make environmental surface sampling faster and easier.
Sanitation
The A3 Sanitation System (Kikkoman)

Only the new A3 Sanitation System detects ATP+ADP+AMP with one swab to give you the whole picture.