What's New at Weber Scientific
Bacteriological Testing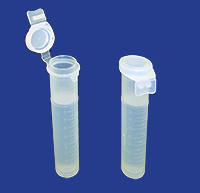 Pre-filled 9 mL Dilution Bottles (Weber)
Sterile 9 mL Butterfield's Buffer Dilution Bottle with Flip Top. Every bottle is pre-filled to 9 mL, has an overall capacity of 13 mL.
Beer Testing
Aroxa™ Certifi ed Beer Flavor Standards (Cara Technologies)
6 New flavor standards test kits are available.
Laboratory Supplies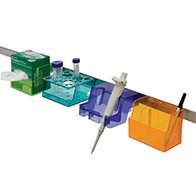 MagLab Magnetic Lab Storage Set (Heathrow Scientific)

Easily organize common lab products off your bench top with the MagLab storage system.
---
pH Determination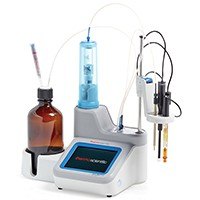 Orion Star T9100 pH Titrator Kit (Thermo Orion)

Use the Orion Star T9100 pH titrator for dedicated acid-base titrations.
Sampling Supplies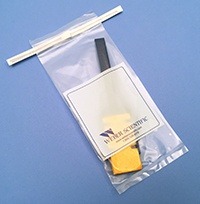 MegaSampler™ Sampling Device (Weber Scientific)

Make environmental surface sampling faster and easier.
Sanitation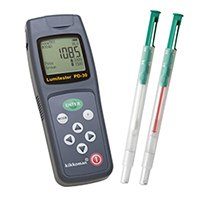 LuciPac A3 Sanitation System (Kikkoman)

Only the new LuciPac A3 Sanitation System detects ATP+ADP+AMP with one swab to give you the whole picture.