What's New at Weber Scientific
Allergen Residue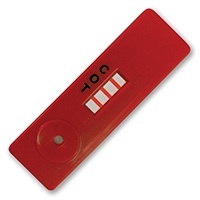 AllergenControl™ LFD Detection Kits (Microbiologique)
Any food business with a HACCP or HARPC plan should have a Food Allergen Management plan.
Apparatus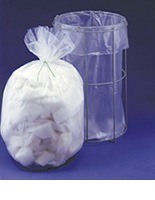 CLAVE™ General Purpose Autoclavable Bags
Transparent bags are made of 2 mil polypropylene and can be steam sterilized at 250°F/121°C.
Bacteriological Testing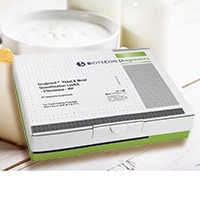 foodproof® Yeast and Mold Quantification LyoKit (Biotecon Diagnostics)

Revolutionary speed - results in 4 hours - with NO pre-enrichment!
---
Bacteriological Testing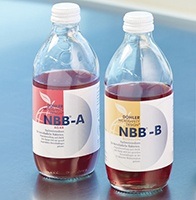 NBB® Prepared Culture Media for Beer (Döhler)

Detection of spoiling micro-organisms in all types of beer samples
Bacteriological Testing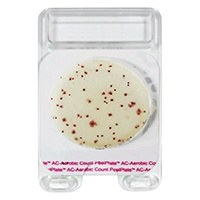 Peel Plate® Microbial Test (Charm Sciences)

A better way to maximize microbiology productivity
Beer Testing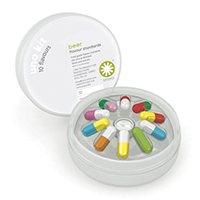 Aroxa™ "Uno Kit" Beer Flavor Standards (Cara Technology)

A set of certified beer flavor standards for taster training for ten people, or as a personal flavor training kit.