Free Monthly Gift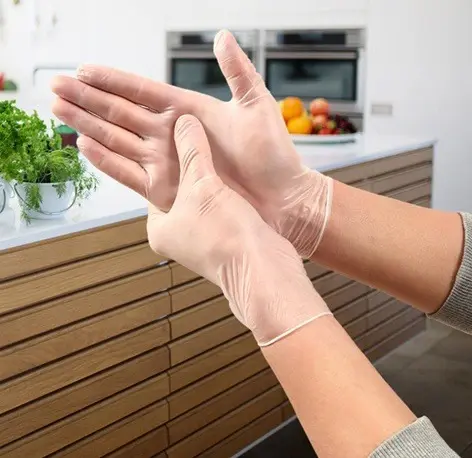 June 2023 Web Special:

Vinyl Gloves
Pack of 100 disposable vinyl gloves. Available in size medium and large.
FREE with every order of $150 or more.
Please include the Gift Code WS0623M to recieve size Medium gloves, or WS0623L to recieve size Large gloves when ordering via website or phone.
When ordering on the website place this Gift Code in the "Notes/Instruction" field at check out (and not in the "Promo Code" box).
Customer must use the gift code for your gift when placing an order via website, phone or fax.
The free gift will not be sent automatically even if the order qualifies from a dollar volume.
Customer is limited to one free promo per order.
If a customer places more than one order during any given day, only one gift will be redeemed.
Orders may not be accumulated to be eligible.
No returns.
Offer is good only while supplies last.