What's New
Apparatus
Incufridge Hot/Cold PRO (Revolutionary Science)
The Incufridge offers flexibility when refrigerating or incubating temperature sensitive material.
Apparatus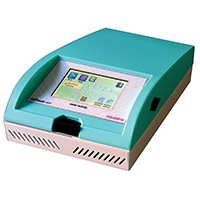 LabTouch portable aw meter (Novasina)
Accurate, reliable and low-cost
Apparatus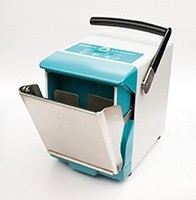 Gosselin™ Lab Blender (Corning)
A high performance blender for microbiological sample preparation.
---
Apparatus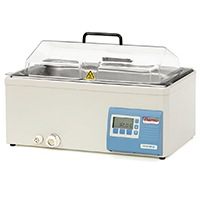 Precision™ General Purpose Water Baths (ThermoFisher)
This general purpose water bath is designed to maintain water temperature from ambient to 100°C.
Apparatus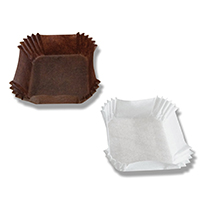 smartBoats™ Paper Weighing Boats
The Eco-IN and Eco-OUT Alternative to Plastic Weighing Dishes
Bacteriological Testing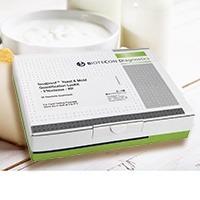 foodproof® Yeast and Mold Quantification LyoKit (Biotecon Diagnostics)

Revolutionary speed - results in 4 hours - with NO pre-enrichment!
---
Bacteriological Testing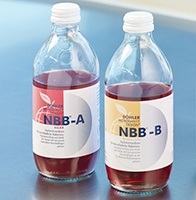 NBB® Prepared Culture Media for Beer (Döhler)

Detection of spoiling micro-organisms in all types of beer samples
Bacteriological Testing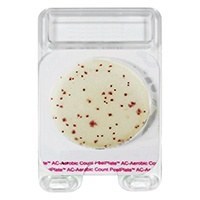 Peel Plate® Microbial Test (Charm Sciences)

A better way to maximize microbiology productivity
Dairy Testing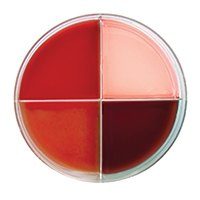 Dairy Mastitis Quad Plates (Eurofins)
A screening method to aid the dairy producer in identifying the prevalence of these bacteria in lactating animals.
---
Labware
Butane Laboratory Burner

This Laboratory Burner is small, compact, and portable.
Labware
Eco-smartFunnel™
Eco Friendly Paper Laboratory Funnels
Liquid Handling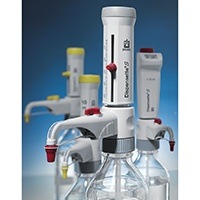 Dispensette® S Bottletop Dispenser (BrandTech)

For fast, reproducible dispensing of chemicals.
---
pH Determination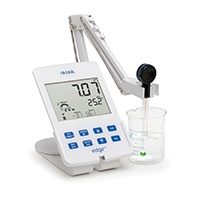 edge® blu Bluetooth® Smart pH Electrode and Meter (Hanna HI2202)

Bluetooth connectivity, extreme portability
pH Determination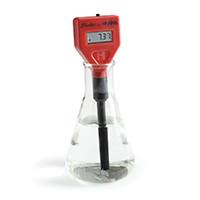 Checker® pH Tester (HANNA HI98103)

The pH Checker® series supplies users with fast and accurate readings from 0 to 14 pH with a resolution of 0.01 pH.
Refractometers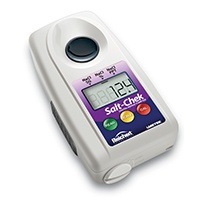 Digital Salt-Chek Refractometer (Reichert)

Save money, time, and increase productivity with one digital refractometer!
---
Refractometers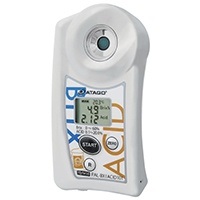 Pocket Brix-Acidity Meter Kits (Atago)

The PAL-BX/ACID 101 is capable of measuring both Brix and Total Acidity in a single device.
Sampling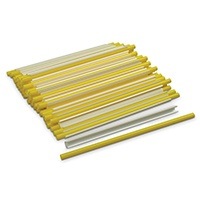 Locking Pipe Closures (Nasco)

These handy locking pipes allow you to temporarily close a Whirl-Pak® bag without having to whirl it closed for an air- and watertight seal.
Sampling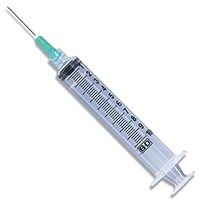 10 mL Syringe/Needle Combination (BD®)
BD Luer-Lok™ syringe with positive plunger rod stop and tapered plunger rod design with BD PrecisionGlide™ 20 G x 1 1/2 in. needle.
---
Safety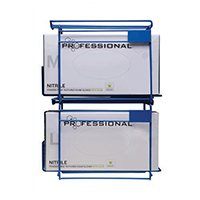 Interlocking Glove Racks

Ultimate in glove storage
Sanitation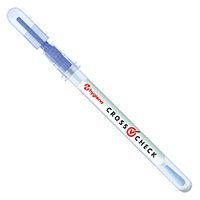 CrossCheck Acid Phosphatase Test (Hygiena)
CrossCheck is a rapid bioluminogenic test for the determination of Acid Phosphatase (ACP) activity.
Sanitation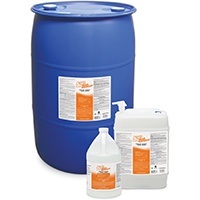 Alpet No-Rinse Quat Sanitizer (Best Sanitizers)
Alpet® No-Rinse Quat Sanitizer is a dilutable sanitizer for food contact and non-food contact surfaces.
---
Thermometers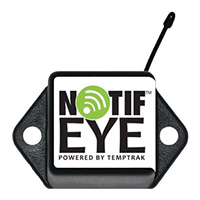 NotifEye temperature monitoring and notification system (Cooper Atkins)

The NotifEye cloud-based temperature monitoring and notification system increases your operating efficiencies and avoids potential spoilage. 
Thermometers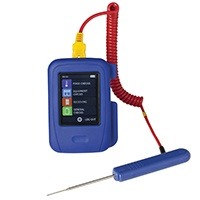 HACCP Touch Data Recorder (Comark HT100)

Proves that your critical temperature records are correct
Thermometers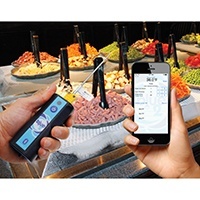 Blue2™ Bluetooth Thermocouple Instrument (Cooper Atkins 20100-K)

The Blue2 instrument transmits temperatures wirelessly to your mobile device via Bluetooth Low Energy.
---
Thermometers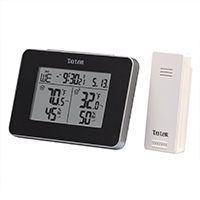 Wireless Digital Indoor/Outdoor Weather Station (Taylor)
The 200 ft. sensor allows you to set the thermometer up to get the most accurate readings possible.
Thermometers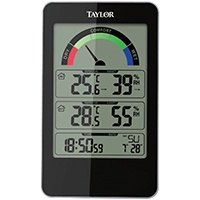 Digital Indoor Thermometer and Hygrometer (Taylor)

The Digital Indoor Thermometer and Hygrometer is an economical way to monitor the comfort level of your workspace.
Thermometers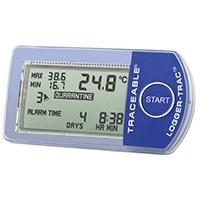 Traceable® Logger-Trac Temperature Datalogger (Control Company)
Know the temperature excursion durations immediately, no data download required